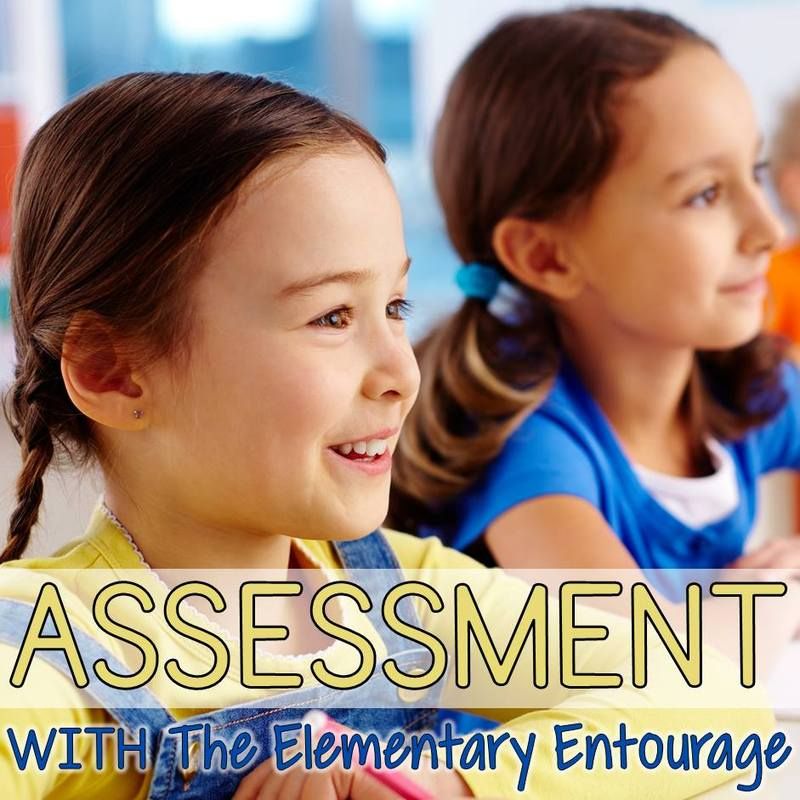 Reading Responses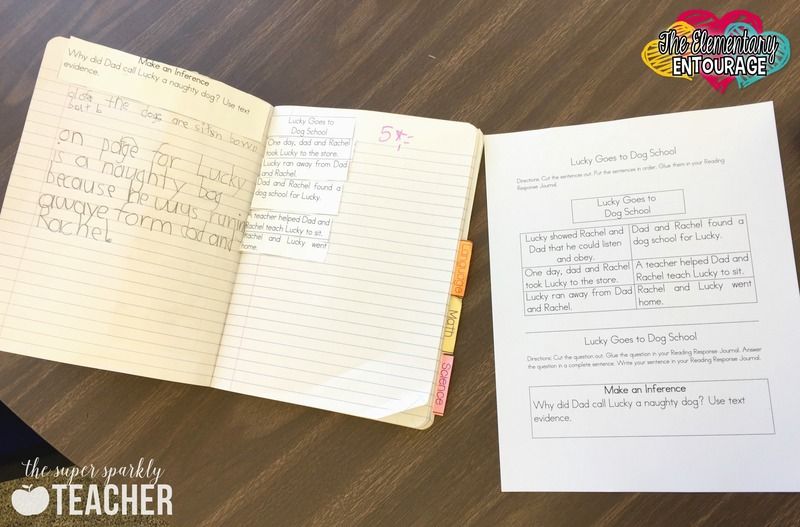 Oh, those informal assessments... Isn't it so hard to fit in? I am constantly assessing during guided reading in order to determine where my students are and to further support them as they build comprehension skills.
This year, my teammate came up with the idea of creating reading responses that correspond with the books our students are reading (Rigby Leveled Readers). We began writing 4-6 events from the story, which students then have to sort. After this, they have to answer a question and cite text evidence. We've started working on using the frame,
"On page..."
to cite picture or
text evidence
. We've been doing this for several weeks and I've definitely seen a major improvement in their ability to answer questions related to details in the text.
I can't believe I'd never thought to have my firsties extend their guided reading time in this manner. It's a great way for them to practice writing their responses. We often practiced this whole-class much later in the year.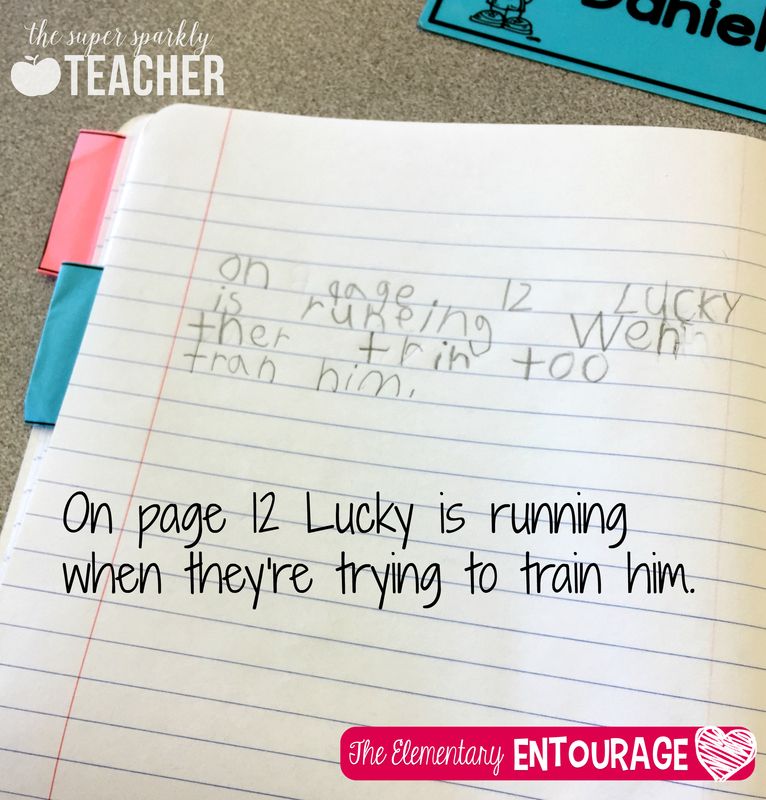 The
Hot
Seat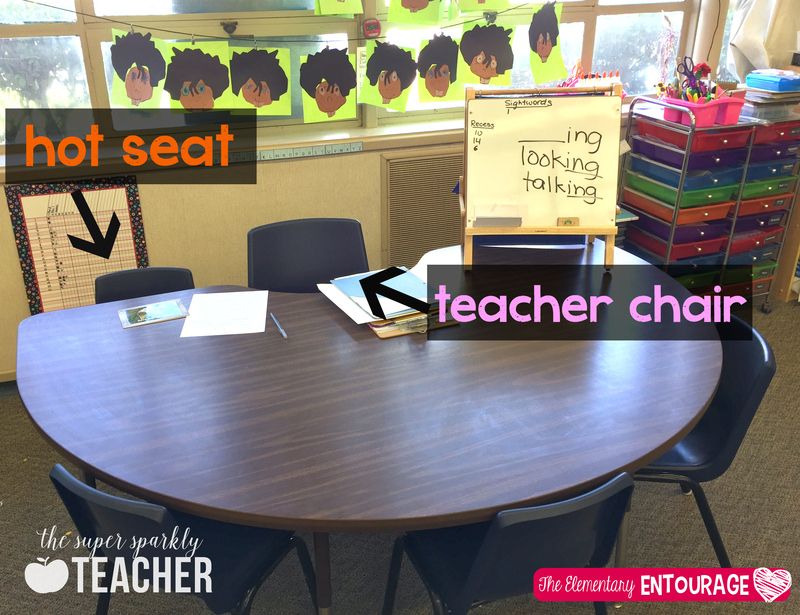 Assessing students' reading behaviors and skills are important as well. I have a
"hot seat"
at my guided reading table, which allows me to
informally assess
students' reading skills on a weekly basis. The "hot seat" is right next to me and surprisingly students REALLY want to sit there.
Everyday I ask a different student to sit there in order to me to listen in as they read a familiar text. The rest of the students are also reading a familiar text, but I'll only complete a running record on the student sitting in the hot seat. This allows me to see if they're self-correcting, using context clues, etc. Sometimes I'll see a pattern within a group, like students neglecting inflectional endings. I can then address this the next time we meet or I'll pull a strategy group.
Click HERE for this running record form.
Do you have any tips for assessing students during guided reading? We'd love to hear them!

Save
Save
Save
Save
Save
Save
Save
Save