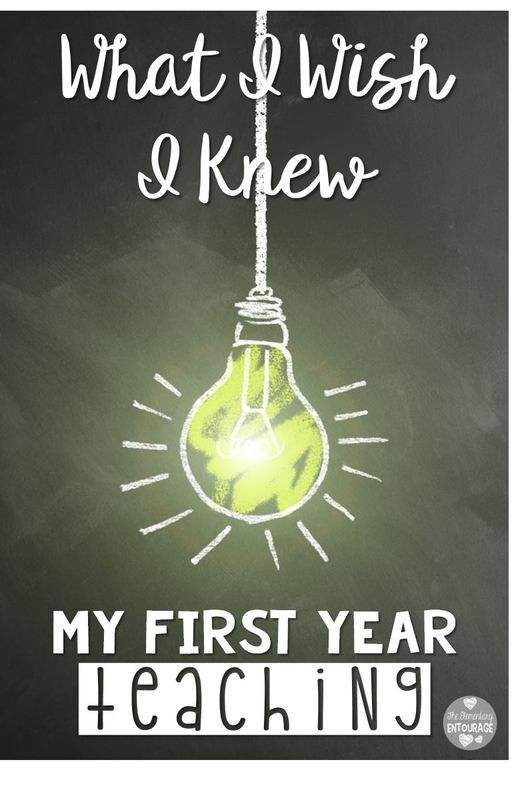 Is this your first year? I'm sure you've got plenty on your mind, but I've got some tips for you friend!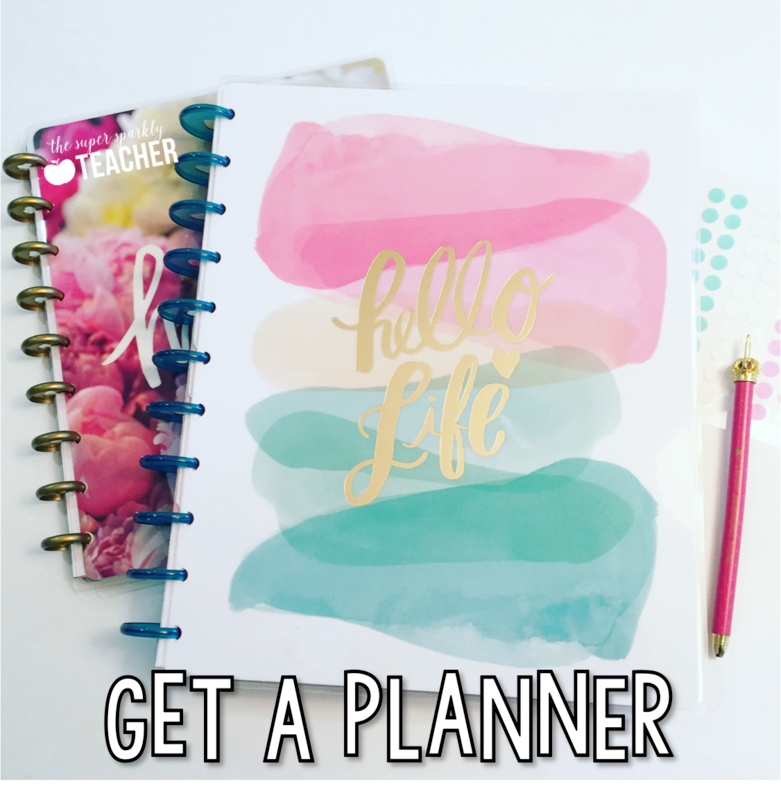 First and foremost, if you don't have a planner you need to go get one! Like right now! Run!
I don't mean to scare you, but the to-do lists and events are endless! It doesn't have to be a fancy planner, but something that is already dated and can be carried to any and all meetings would be perfect. I've always been a planner girl, but once I began teaching I realized I
really
needed a place to write due dates, meetings, and school events. I think I would've lost my mind without my little planner. #beorganized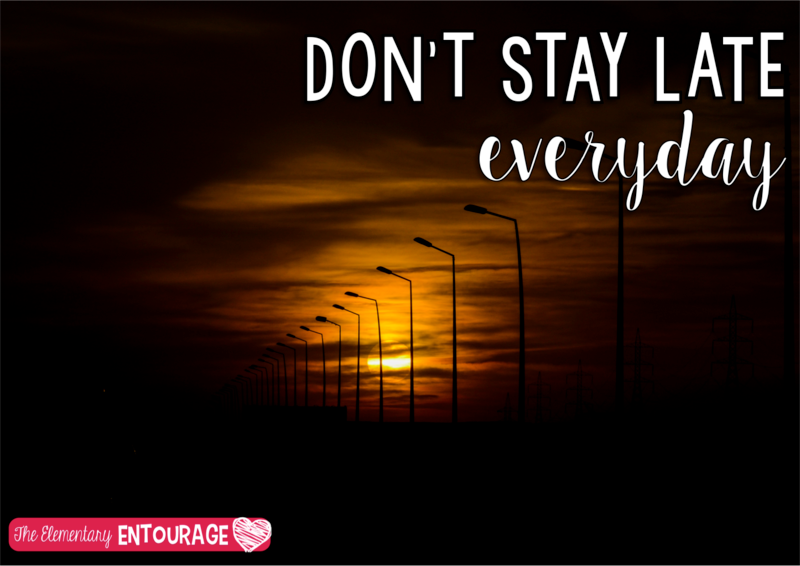 I really wish someone would have told me to go home because what I was trying to accomplish was impossible. I was at school late
everyday
. I took work home with me every night. I really wish I'd known that all of my lessons did not need to be AMAZING. Jeez, I wish maybe I'd known about
Teachers Pay Teachers
. Maybe I wouldn't have spent so much time creating new resources.
You, your health, and your relationships are important. Don't forget that the work will get done and if it's not perfect that's okay. If you're going to stay late all the time, pick at least one day to leave early. You need your sanity. #beselfish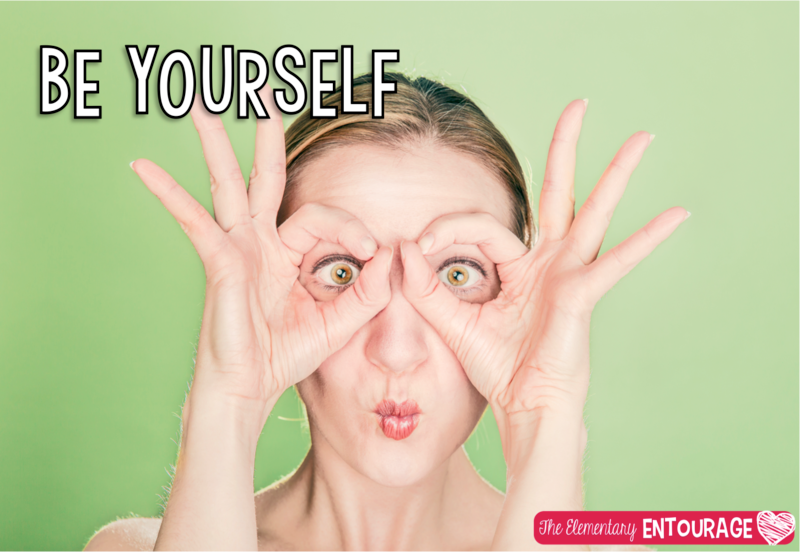 I remember feeling the need to fit in or "be professional" my first year. But I taught second grade and I'm a goofy person. It took me a while, but I finally figured out that it was okay to be a silly teacher. I was serious when I needed to be, but in my room I was the "class clown." Go ahead and be yourself! If you're kooky, be kooky! If you're laid-back, go ahead and be chill. Embrace your personality and let it shine through in the classroom. Teachers are unique and have their own personalities, same as our kiddos. Don't forget that you don't have to be or teach exactly like your teammate next door. #beyourself
This is going to be an amazing year! Remember to stay organized, work hard, but don't lose yourself. Good luck!!!
Big hugs!

Save
Save
Save
Save
Save
Save
Save
Save
Save
Save